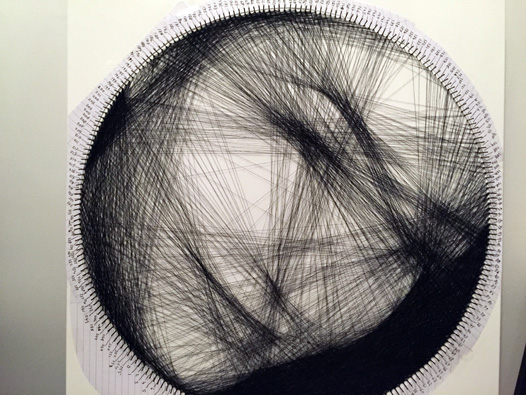 News
Github user Neyestan posted to the circular weaving project his recent results making a weaving pattern In Real Life. Check it:
(more…)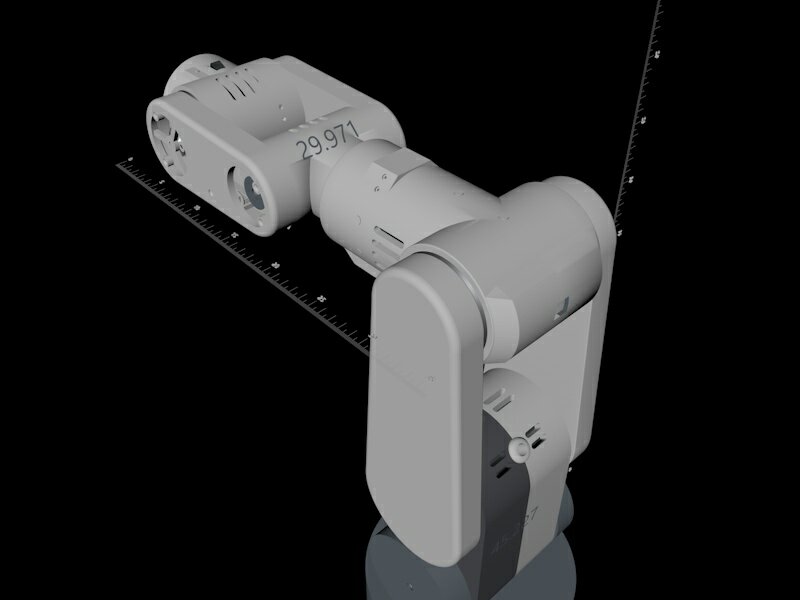 Makelangelo
In North America the last weekend in November is Black Friday/Cyber Monday when you can get some of the best deals for your holiday gift buying.
Marginally Clever Robots is no exception. This year from November 29 through December 2 we are offering $30 CAD off your purchase of a Makelangelo 5 robot. That's free ground shipping to anywhere in North America OR a significant discount on your international order. So tell your friends and get ready for beautiful robot art action.