Uncategorized
Justin Engler's Clearly superior Phone Tester
In a recent post about delta robot phone testing I showed an image of one of our Delta robots made from laser cut acrylic. In that model the plastic parts still had their blue protective cover. Here it is with the blue peeled off.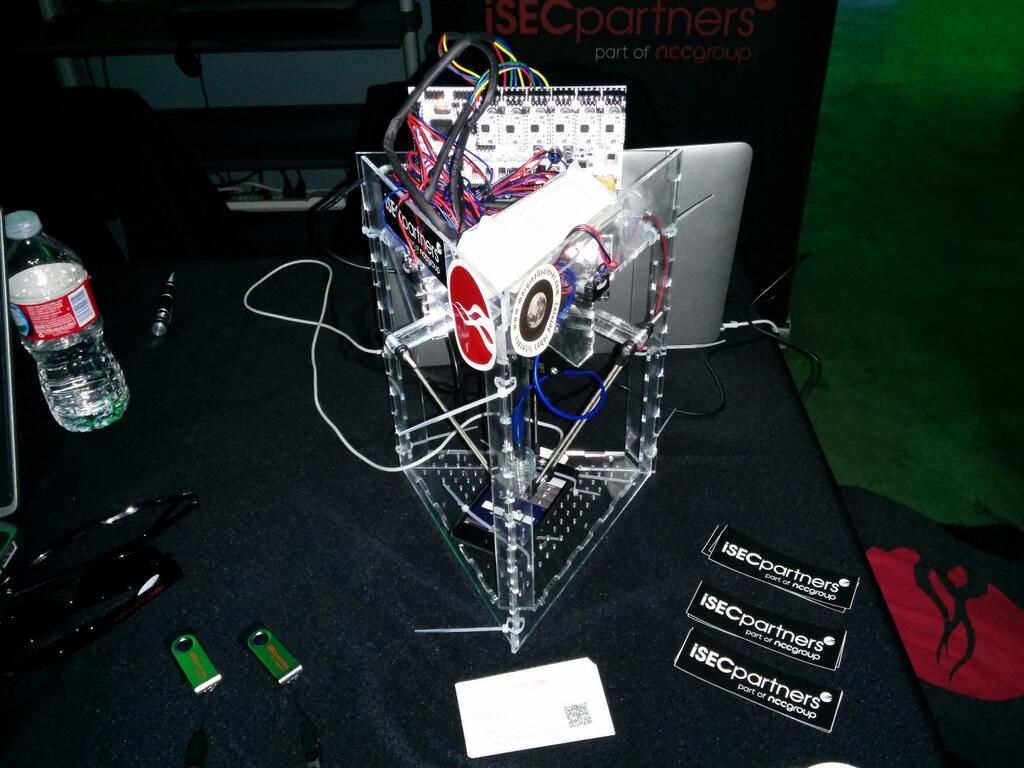 Thanks for the tweet, Justin!
PS: We're on Hackaday, again!