Uncategorized
2013-03-04 New Stuff!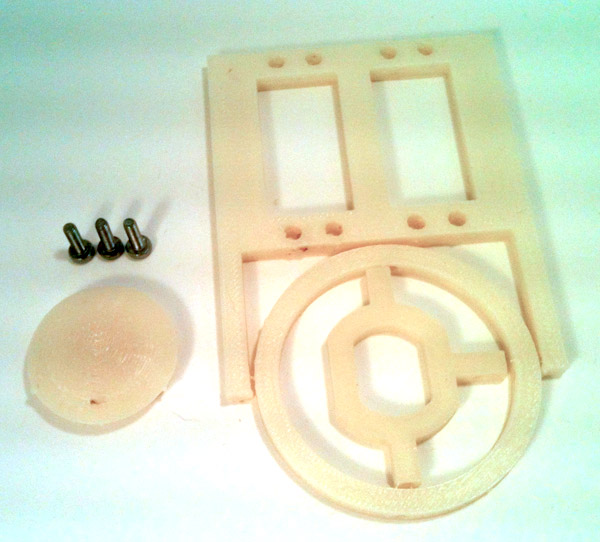 By popular demand, the latest version of the HOG drive printable parts are now listed as a separate item in the store. Let me know if you want them with M3x10 screws.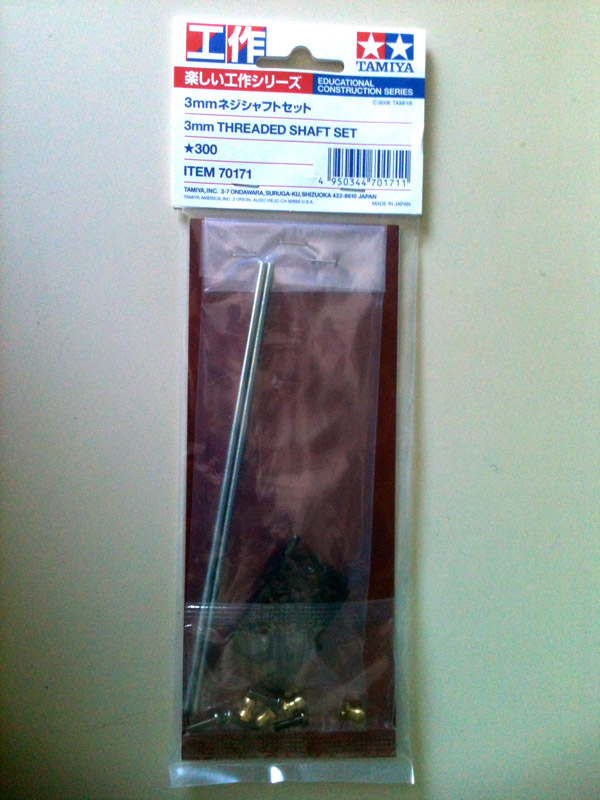 Also the Tamiya threaded shaft set 70171 for the Delta Robots and the HOG Drive is now available.
Remember if you use any parts you got here, either to make our kits or to design something new, let us know! We'd love brag about how awesome you are.
Friday is my birthday and the release of the Makelangelo 2. Kits will start to flow out of the warehouse in the order in which they were placed. I'm disappointed to say that some of my part orders from China are taking a long-ass time to get here. I ordered them months ago and all China Air Mail will tell me about the tracking numbers is that "the package has left the country." I guess I should be lucky I know what good tracking looks like. That's why every package I ship has a tracking number so you know where you stand, and I send you the tracking number as soon as I get it.